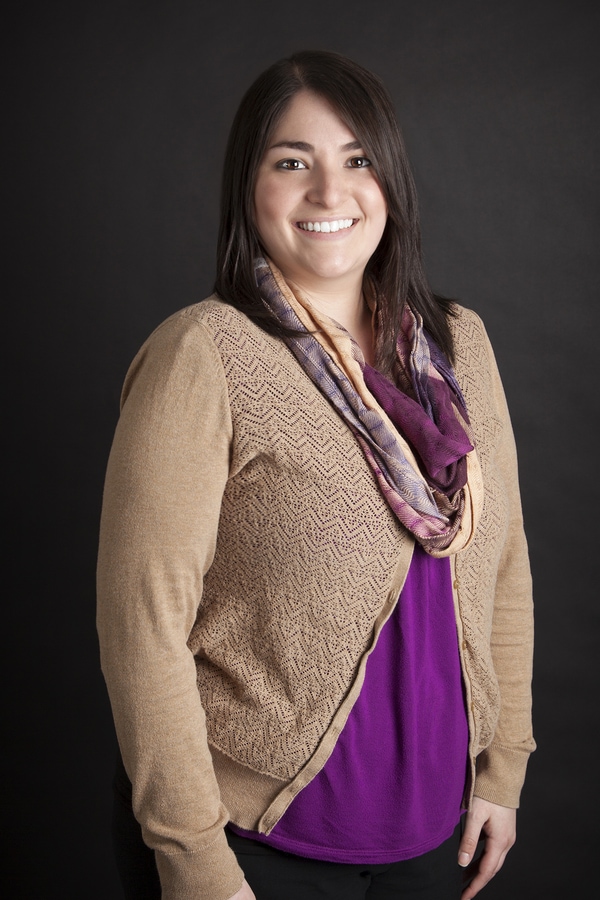 Assistant Dean of the Graduate School
Biographical Sketch
KrisAnn has been at the Graduate School since April 2013. She received her BS in Psychology and in Business Management from Colorado State University in 2010, and her MA in Clinical Psychology from UCCS in 2012. She is available to help support the graduate programs and students from recruitment through the completion of their graduate degrees.
Fun Fact About KrisAnn
KrisAnn can imitate a chicken... really, really well!