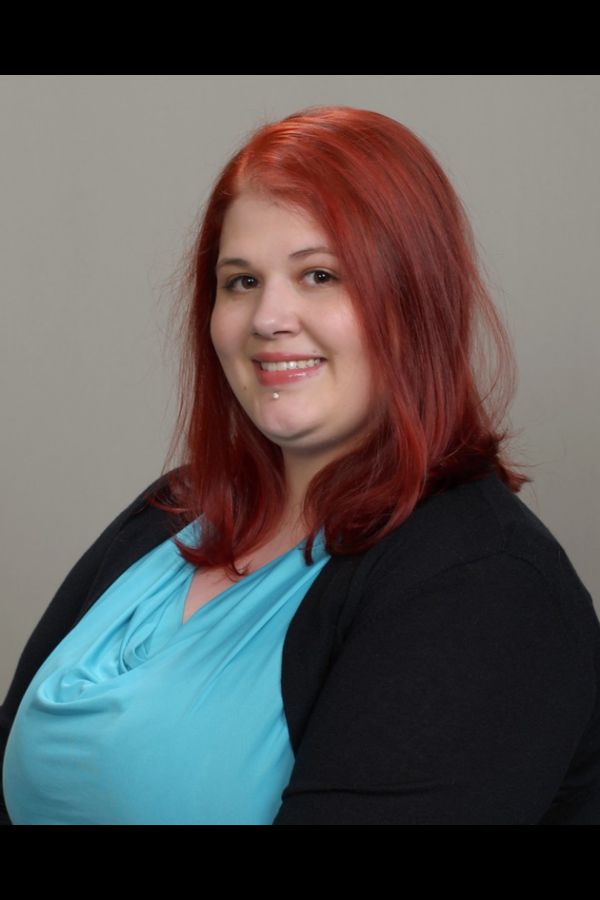 Biographical Sketch
Kylie is pursuing a Bachelor of Science in Business with an Information Systems emphasis and intends to graduate by Spring of 2020. She intends on achieving her MBA afterwards. Kylie began working at the front desk of the Grad School Office to assist and support current and future UCCS students in May of 2018 and moved over to the Project Assistant position in December 2018 to further help the office.
Areas of Interest
Reading
Baking
Technology
Video Games
Fun Fact about Kylie
Kylie met her husband through an online video game, eventually moving from Canada to America.