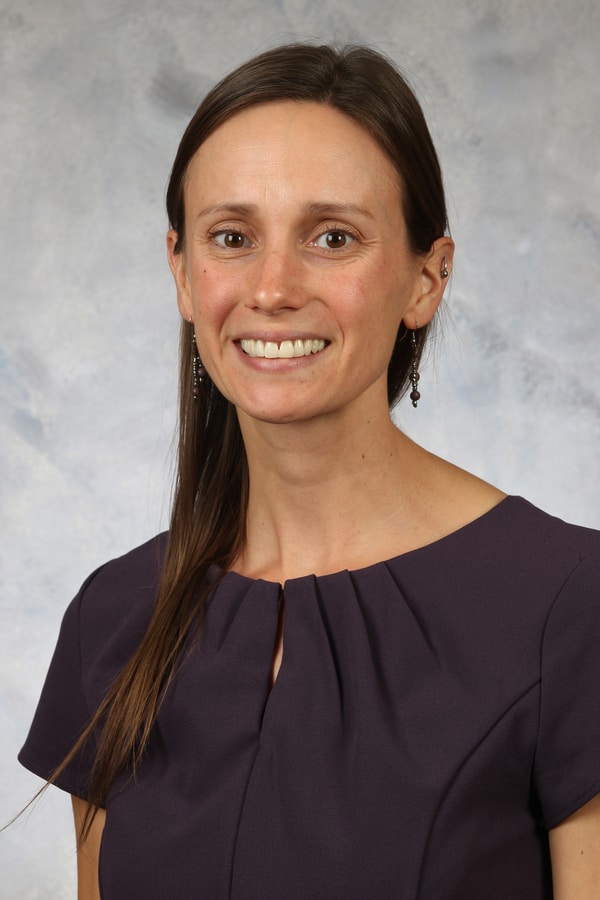 Graduate School Program Manager
Biographical Sketch
Sarah started working in the Graduate School in August 2014. A Texas native, Sarah received her BA in Photocommunication from St. Edward's University in 2009. After completing two years of service with AmeriCorps in Colorado, she decided to pursue an MA in Leadership: Student Affairs in Higher Education, which she completed in May 2013. Sarah coordinates programming for incoming and current students and is the club advisor for the Graduate Student Association. She also collaborates with various campus and community partners to create mutually beneficial relationships to help students reach their highest potential.
Areas of Interest
Cooking
Fitness
Volleyball
Dogsitting
Volunteering
Fun Fact About Sarah
Sarah had a pet squirrel named Squirrely as a child.