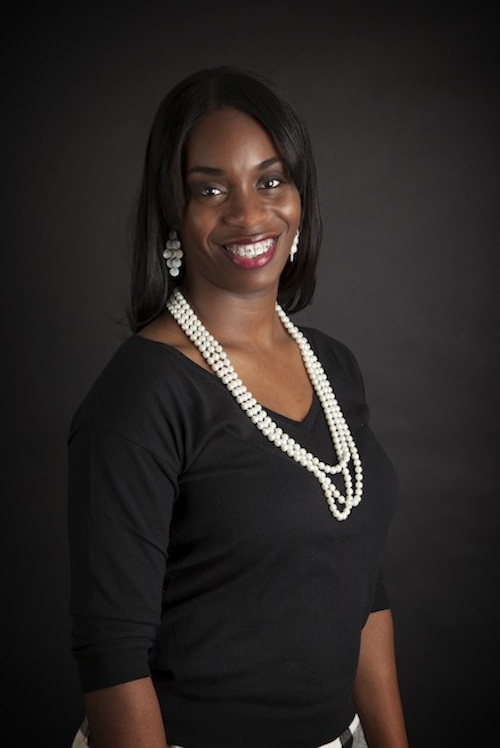 Educational Leadership-Higher Education Student Affairs (SAHE) (MA), Ph.D. candidate in Educational Leadership, Research & Policy
Terainer holds a Bachelor's degree in Fine Arts Education (K-12 Dance) with a minor concentration in Sociology from Wayne State University in Detroit, MI and an M.A. in Leadership (Higher Education Student Affairs) from the University of Colorado Colorado Springs (UCCS). As an educator, mentor, and scholar, Terainer has had an opportunity to serve in several pre-college programs such as Michigan GEAR/UP at Wayne State University, the Secondary Math Lab and Algebra Project at the University of Michigan, and currently serves as the Director of Concurrent Enrollment for the Pre-Collegiate Development Program at UCCS. "While all these programs approach creating access to higher education from various angles, they are all focused on one goal, that is- to assist low-income, first generation, minority and/or non-traditional students with tools for persistence and completion in post-secondary education. It was here that I discovered my love for helping students who shared my same story." After graduation, Terainer taught in a public school district in Metro-Detroit for 5 years, prior to moving to Colorado.
Currently working on her Ph.D. in Educational Leadership, Research, and Policy, Terainer began her transition into higher education committed to teaching, research, mentorship with the intention of making a difference in the lives of the students she comes in contact with. "My graduate education at UCCS has truly helped me define and articulate the work I have been doing for years, that is, to advocate for students the way many have advocated for me. The work of education, supports true social justice, and I want to be a part of the movement toward student success for all!"