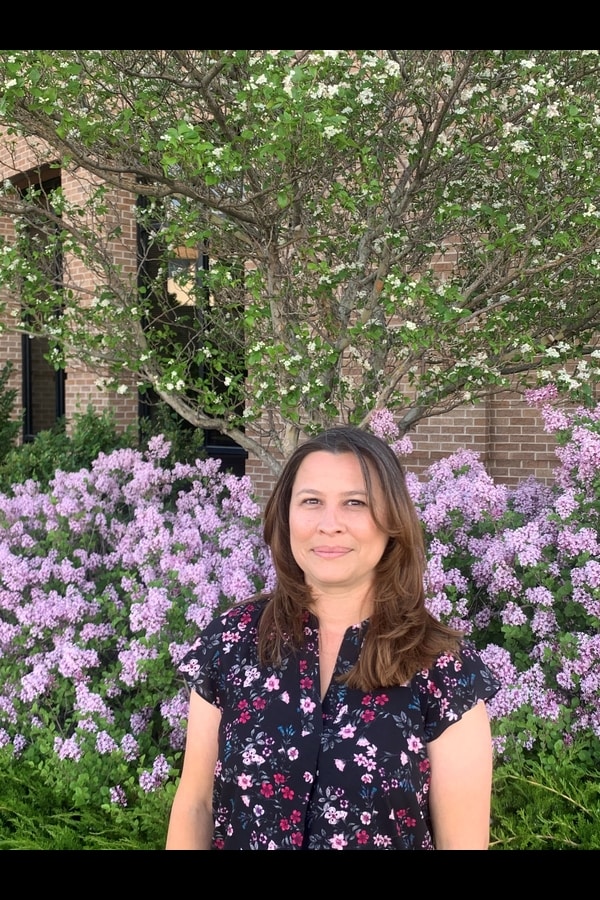 Graduate School Academic Services Assistant
Biographical Sketch
Alisha started as a graduate assistant with the UCCS Veteran & Military Affairs department before transitioning into a staff member with the Graduate School. She received her BA in Psychology with a minor in Criminal Justice at UCCS in 2018. Alisha is currently working on her MA in Leadership with a concentration in Student Affairs in Higher Education at UCCS. She serves as the primary point of contact for the Graduate School and is available to provide professional support to faculty, staff, prospective students, current students, and outside agencies for the Graduate School.
Areas of Interest
Gardening
Cooking
Vintage Vinyl
Fun Fact about Alisha
She used to work as a Fingerprint Examiner for a crime lab in California before moving to Colorado.