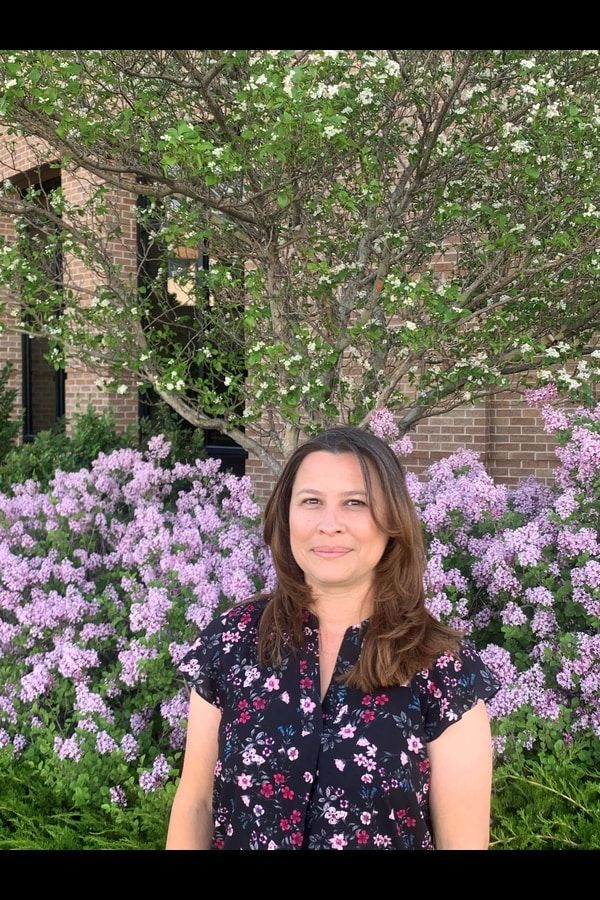 Graduate School Student Engagement and Retention Coordinator
Biographical Sketch
Alisha started as a graduate assistant with the UCCS Veteran & Military Affairs department before transitioning into a staff member with the Graduate School. She received her BA in Psychology with a minor in Criminal Justice at UCCS in 2018. Alisha is currently working on her MA in Leadership with a concentration in Student Affairs in Higher Education at UCCS.
Areas of Interest
Gardening
Cooking
Vintage Vinyl
Fun Fact about Alisha
She used to work as a Fingerprint Examiner for a crime lab in California before moving to Colorado.