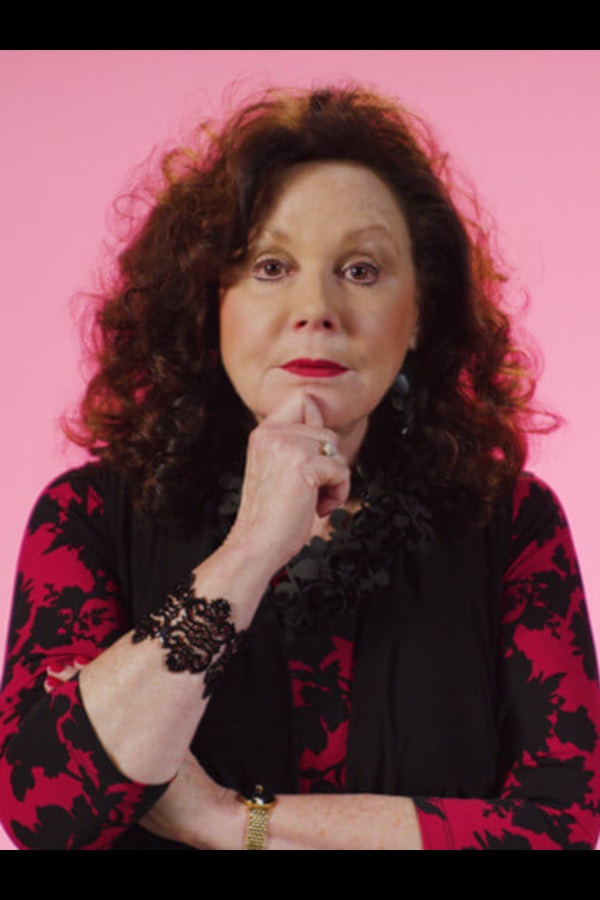 Acting Dean of the Graduate School
Highlights
Dr. Constance Staley is a Professor in the Department of Communication. She teaches courses in conflict management, professional speaking, and training and development. While on a short break from academia, Dr. Staley worked full time for an East Coast Fortune 500 company, where she designed and delivered all management and supervisory training. She was selected as a Fulbright Scholar to teach in the republic of Kyrgyzstan in the former Soviet Union; has won the University of Colorado Outstanding Teacher Award; and was nominated for a CASE U.S. Professor of the Year Award. In addition to teaching communication full-time, she directed the UCCS First-Year Seminar (GPS) Program, now with more than 150 sections, for nearly 25 of her many years in higher education.
In addition to teaching, Dr. Staley conducts organizational training on personality profiling and team building, conflict management, group dynamics, and effective speaking and writing. Her work appears in such journals as Group and Organization Studies, Communication Quarterly, Public Personnel Management, Communication Education, and Human Relations. She has published 20 books, including Teaching College Success (1999), 50 Ways to Leave Your Lectern (2003), and four first-year seminar textbooks from Cengage Learning: FOCUS on College Success; FOCUS on College Success, Concise; FOCUS on Community College Success; and a co-authored text with Steve Staley, FOCUS on College and Career Success (in their fifth editions). She has also recently published a first edition book for FlatWorld, Public Speaking: The Inside Word.
Dr. Staley delivers keynote addresses at the national meetings of such organizations as the College Reading and Learning Association and the American Association of State Colleges and Universities. She is a frequent presenter at conferences and campuses, delivers webinars on timely topics to large online audiences and helps institutions develop and refine their first-year seminar programs and career efforts.

Away from work, Dr. Staley enjoys spending time with her husband, an English professor, her two daughters Shannon and Stephanie, and her grandtwins, Aidan and Ailie.
Education
B.S., Ball State University
M.A., University of Colorado-Boulder
Ph.D., University of Colorado-Boulder