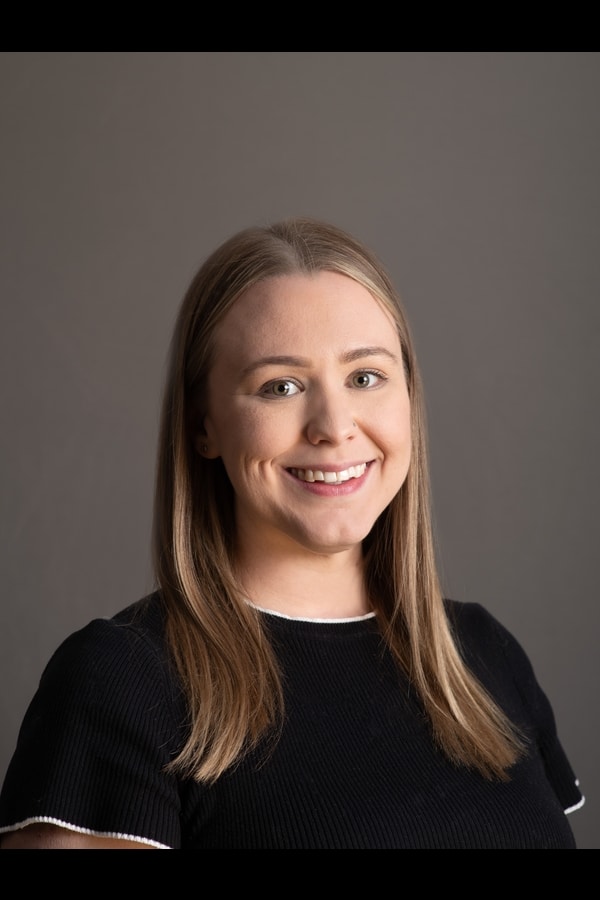 Graduate School Student Support Specialist
Biographical Sketch
Lauren is the Student Support Specialist for the Graduate School. She received her Bachelor's degree in History (2018) and her Master's Degree (2020) in European History, with concentrations in Modern Ireland and Cultural Nationalism, at the University of South Florida. Lauren has a background in college admissions, and archival work, and has previously worked as Senior Editorial Assistant to Book Reviews for the academic journal, The Historian. She is currently responsible for professional development in the Graduate School and available to assist faculty, staff, and prospective and current graduate students achieve their academic goals.
Areas of Interest
Reading
Baking
Hiking/Traveling
Fun Fact about Lauren
She spent two summers in the Gaeltacht learning to speak Irish Gaelic.